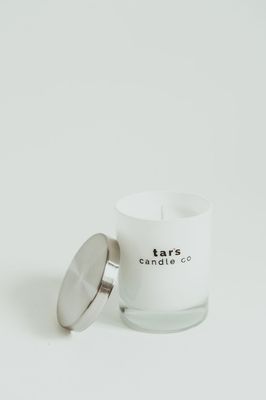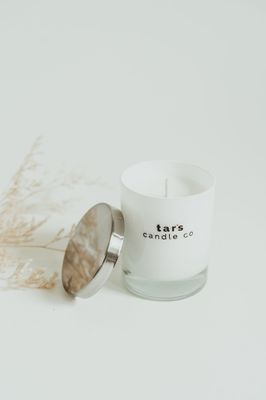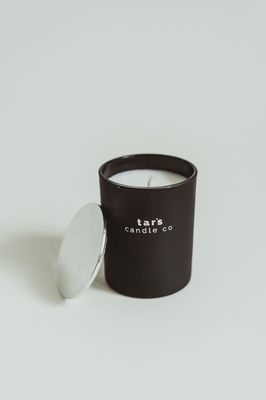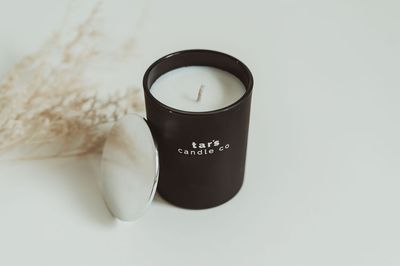 Classic Range
Classic Range
$29.00
Our most popular size candle. Choose from either Black or White to suit your room!
The Classic candle jar is a durable tumbler. It is available in either gloss black or white. The non-toxic paint used is oven baked into the tumbler for a super tough finish. Be sure to select a fragrance (from our drop-down list) to match your purchase and personality.
Wicks are 100% natural. They are Zinc and Lead free.
Wax Weight: 170 grams
Burn Time: approx 48 hours
Dimensions: Height 89 mm, Diameter 77mm.
Ingredients: Coconut Wax, Cotton Wicks, Fragrance Oils
SKU: 10001-15