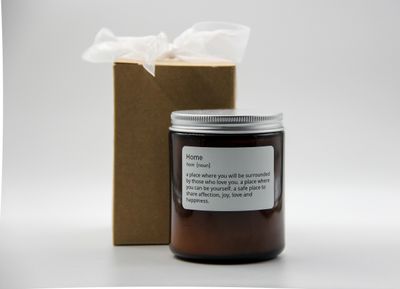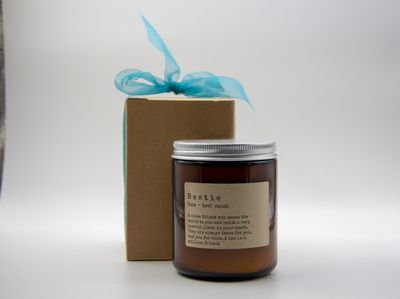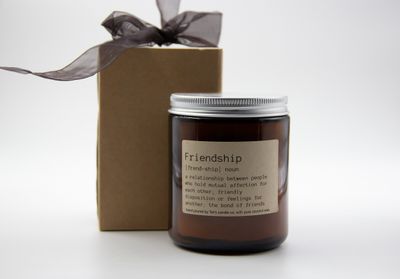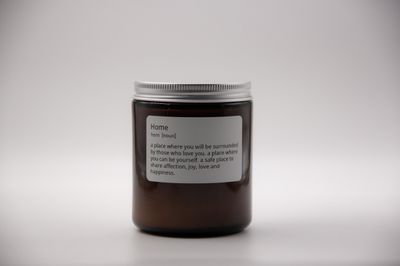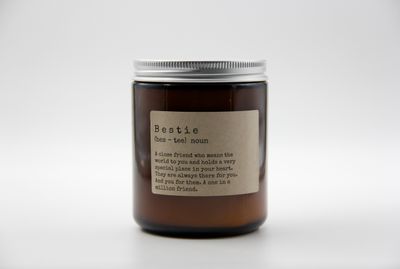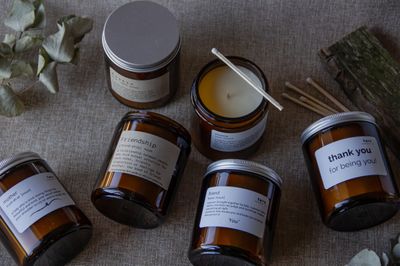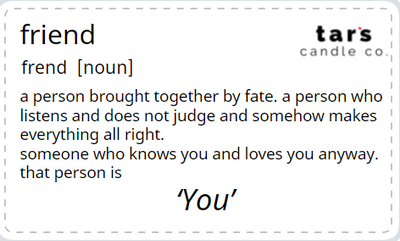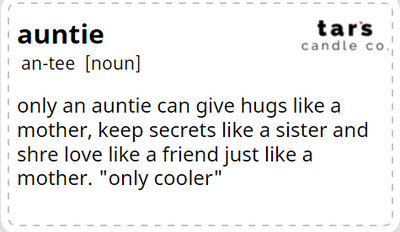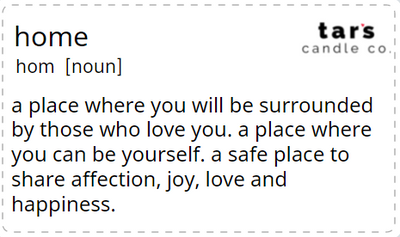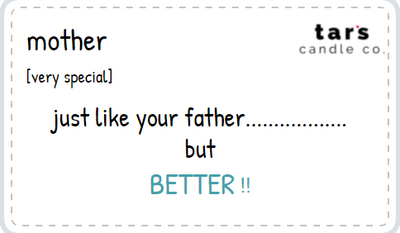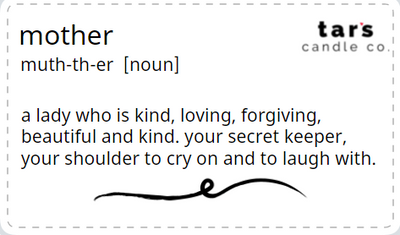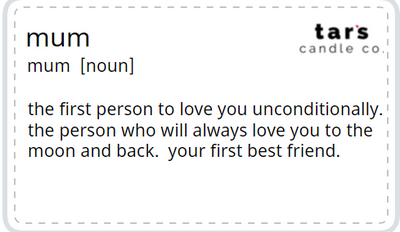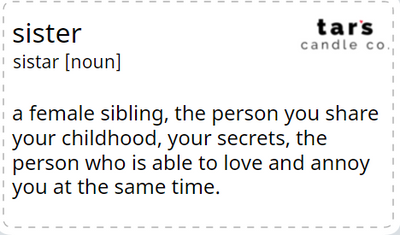 Quote Candle
Amber Range
$35.00
What better way to show someone you care than by gifting them one of our quote candles, each and every time they light it, they'll be reminded how much you mean to them, pretty special right?!
Available in three enticing scents, you can choose from five thoughtful meanings, making these the perfect gift.
Amber Candle Jar
Home
Bestie
Friendship
Mother
Auntie
Coconut & Lime
Our best seller, this candle will invigorate your senses. The Devine scent of creamy coconut combined with zesty lime overtones will transport you back to lazy summer days or even better, your favourite tropical Island!
Black Raspberry and Vanilla
Reminiscent of hot berry pie, Just like Grandma used to make. Sweet scents of Blackberries and Raspberries combined with gorgeous vanilla is best described simply, as yum!
Vanilla and Coconut
Very nostalgic fragrances. Fill your space with rich vanilla and creamy coconut and you'll have a winner. This is one of our stronger scented candles.
Sauvage
A bold masculine blend of fragrances for those who would enjoy the crisp, citrus, musk scents in their home.
If you have a special occasion let us know we can add to our "quote candle range"
Wax Weight: 200 grams
Burn Time: up to 46 hours
Ingredients: Coconut Wax, Cotton Wicks, Fragrance Oils
SKU: 10000-84