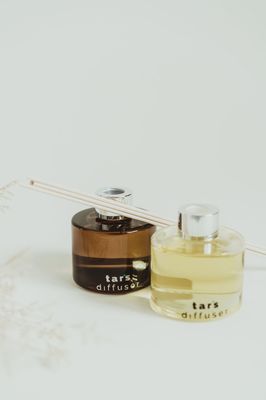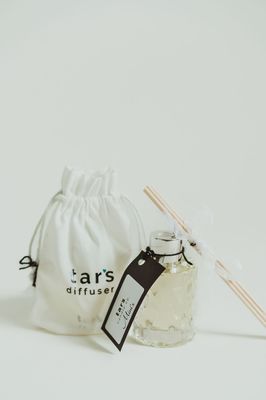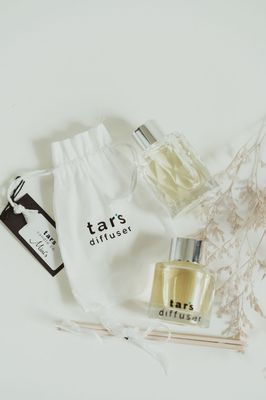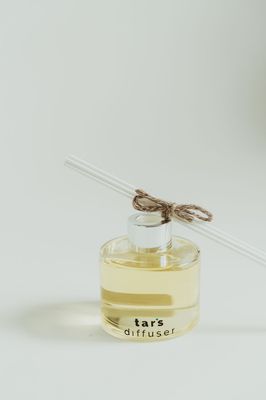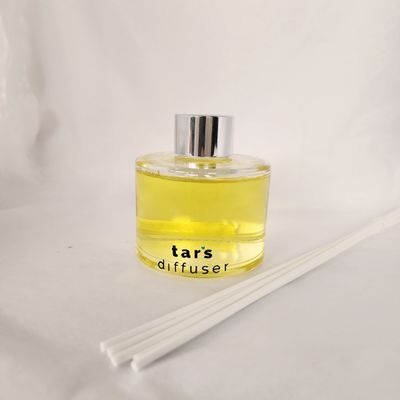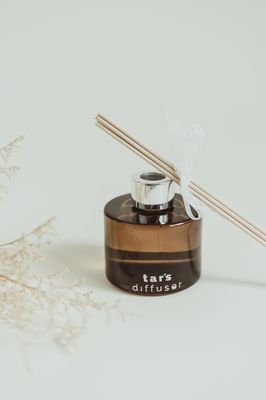 Mini Reed Diffuser - 50mls
Mini Range
$18.00
Out of stock
With our range of diffuser jars you can match a diffuser to your home.
Jars of
Clear
Amber
Diamond
Jasmine: Classic, true and uncomplicated. For lovers of Jasmine this exotic fragrance will not disappoint.
Frangipani: Escape to paradise with dreamy scents of Island time, sit back and relax.
Coconut & Lime: Our best seller fragrance, this will invigorate your senses. The Devine scent of creamy coconut combined with zesty lime overtones will transport you back to lazy summer days or even better, your favourite tropical Island!
Vanilla & Coconut: A strong but mellow floral scent from the heart of coconut flower, with homely scents of vanilla, and soft musk's completes this fragrance for your home.
Our Mini Range can be combined with a Mini candle to make a gorgeous gift.

We offer refills on all our diffusers

SKU: 10000-99-1