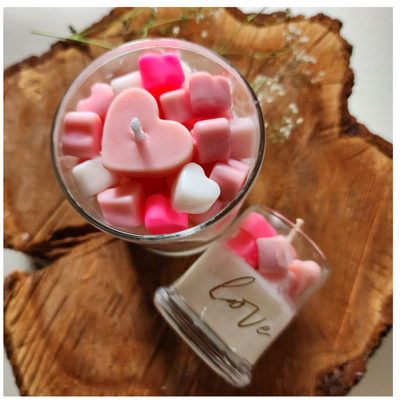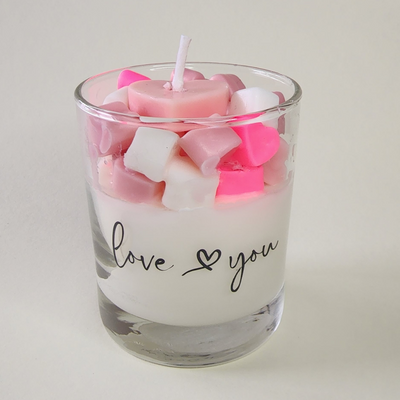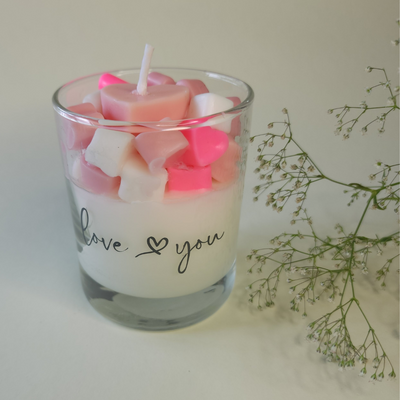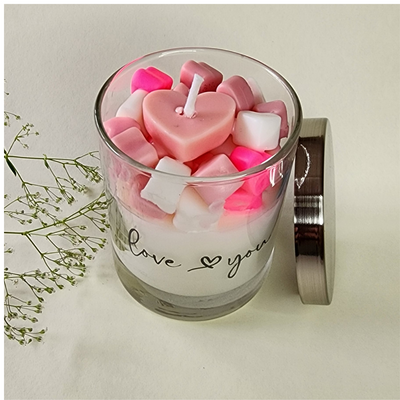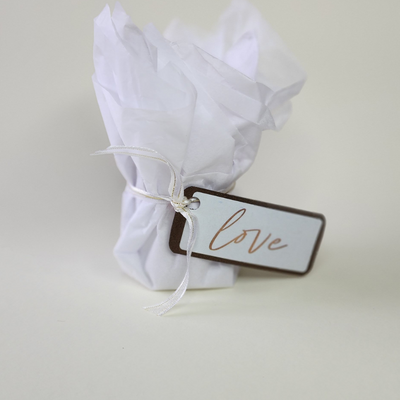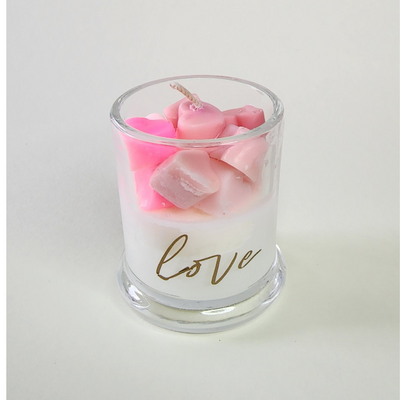 Valentines Candle
$35.00
Out of stock
Light up your love by saying it with a candle
"fragrance of love": Our aphrodisiac blend incorporates a perfect harmony of Ylang Ylang, Night Jasmine & Bergamot. "Loving" Fragrance.
This candle was created with love for you to share with YOUR love.
The candle is the perfect way to announce love any day of the year as love shared is not restricted to February 14th. Celebrate everyday
The shimmering embedded hearts melt away leaving a perfect ring of soft pink tones which will further capture your heart as the fragrance releases.
Choose a size:
60gms (up to 14 hours of burn time) - Label - LOVE
170gms (Up to 37 hours of burn time) - Label - Love you or get creative with your own Personalised label
SKU: 10000-125