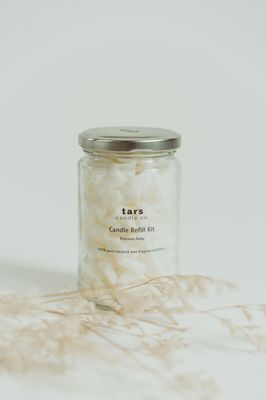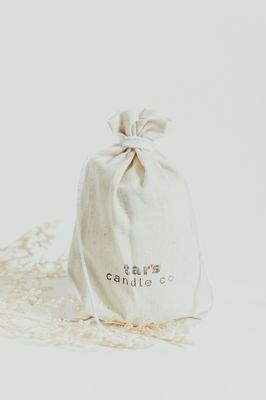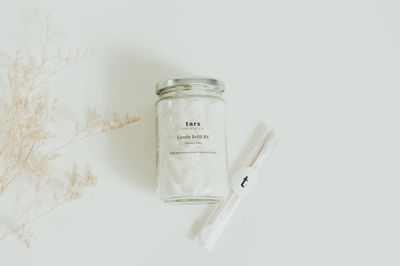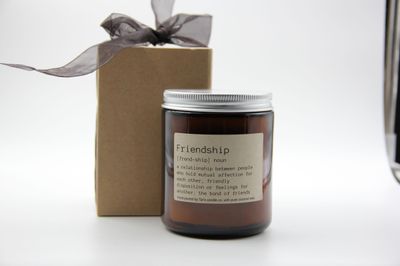 Amber Candle Refill Kit - 220 gms
Amber Range
$20.00
Tar's Candle refill packs are designed to minimise waste and maximise sustainability, our refills come in our current fragrance range.
We also offer our refill options for Tar's Candle Vessel in the following
Tin Candle Range - 100gms
Classic Candle Range - 170gms
Amber candle Range 220gms
Deluxe Candle Range 380gms
Geo Classic Range, wooden wick 200gms
Included in your pack:
Fragranced wax - 100% Coconut Wax
Cotton Wick
Wick Stabiliser
Instructions
Simply clean and prepare your Tar's Candle vessel, heat your wax and pour into the vessel then let it set.
Ensure you read our detailed instructions on how to safely clean and refill your candle vessel, this will be included in your kit.
As our packs are designed for Tar's candle vessel range.
SKU: 10000-303