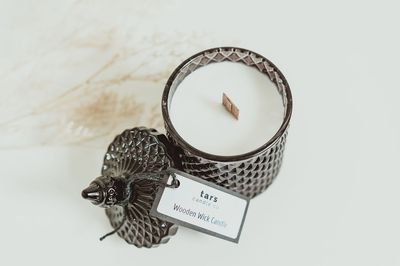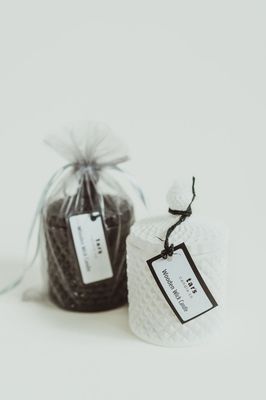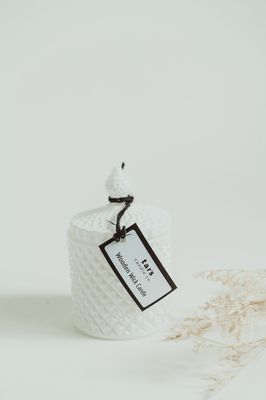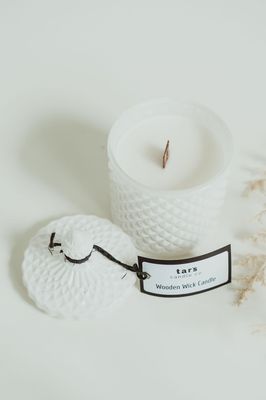 Deluxe Geo Candle with Wood Wick
Deluxe Geo Candle
$33.00
Our Deluxe woodwick candle creates a cosy soothing ambiance in your home.
You can choose between Black or White.
Pomegranate and Sage
Fresh pomegranate, clary sage and amber blended with patchouli and woody notes plus a dash of cinnamon combine to make your home smell amazing – This scent is good all year round.
Sauvage
A bold masculine blend of fragrances for those who would enjoy the crisp, citrus, musk scents in their home.
Sun Ripened Berries
A sweet berry fragrance reminiscent of strawberry bubblegum. Perfect for your home creating a fresh summer berry scent definitely one of our favourite fragrances.
Wax Weight: 200 grams
Wick: natural woodwick
Burn Time: up to 46 hours
Ingredients: Coconut Wax, woodwick, Fragrance Oils
Always trim your wicks before relighting, this can help prevent the wax from discolouring.
SKU: 10000-203