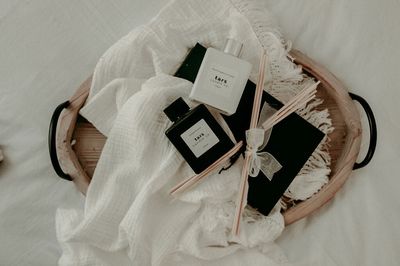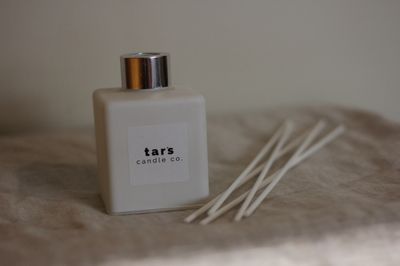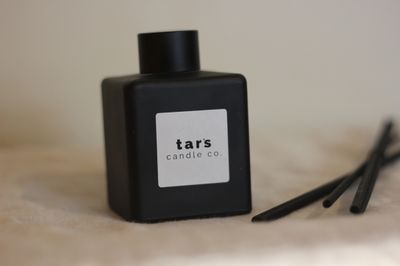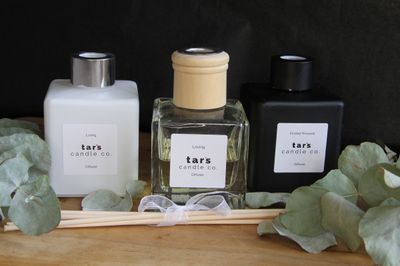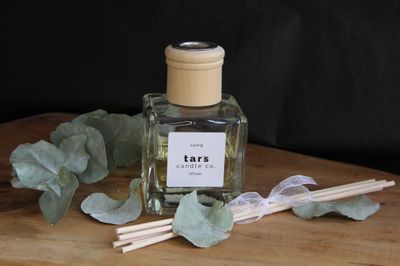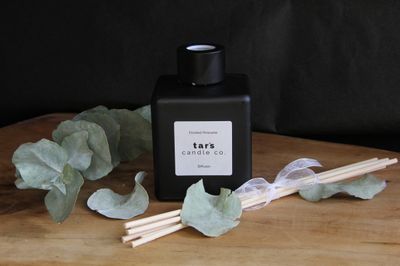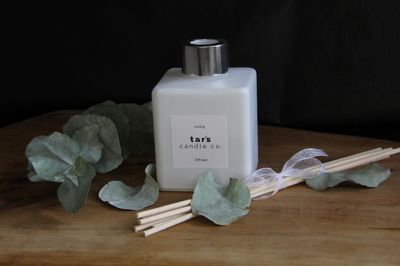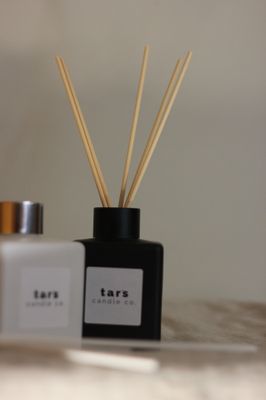 Reed Diffusers - 100mls
Diffusers
$22.50
The reed diffusers base oil we use is specifically formulated to provide maximum scent dispersion.
To get the most out of our diffusers we recommend you turn the reed sticks once a week, you will get up to 3 months of your favourite fragrances in your home.

100ml Diffuser

Fragrances
Coconut & Lime: Our best seller fragrance, this will invigorate your senses. The Devine scent of creamy coconut combined with zesty lime overtones will transport you back to lazy summer days or even better, your favourite tropical Island!
Black Raspberry & Vanilla: Reminiscent of hot berry pie, Just like Grandma used to make. Sweet scents of Blackberries and Raspberries combined with gorgeous vanilla is best described simply, as yum!
Jasmine: Classic, true and uncomplicated. For lovers of Jasmine this exotic fragrance will not disappoint.
Frangipani: Escape to paradise with dreamy scents of Island time, sit back and relax.
Loving: Sensual scents of Ylang ylang, night flowering Jasmine & Bergamot. The 3 big players of the aphrodisiac scents, so let the loving scents surround you.
SKU: 10097